When Should I Take My Course?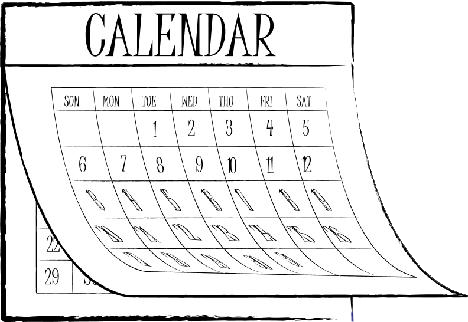 This really depends on what you are hoping to accomplish during your training. If you are eager to get your training done early, so you can enjoy the summer season cruising and practicing your skills, then the best time to learn is early spring. We begin our power instruction mid Apriland really suggest spring instruction to our students as the weather present an ideal learning opportunity in the spring season. All our motoryachts are heated and you'll find the islands are just as delightful in the spring as any other time of year. You'll leave your training time well equipped and ready for summer cruising!
If you are looking for a learning opportunity that has warmer weather, then you'll want to schedule your course toward the middle of summer and into early fall. The San Juan Islands are sunnier and a bit drier than the mainland, and offer excellent opportunities for hiking and island exploration. But, be sure to reserve your space very early. We share our course boats with the charter fleet and many of our charter guests are also planning ahead for their summer and fall vacations.
The bottom line is really what works best for you. One of the wonderful benefits of the Pacific Northwest is the ever changing weather, which provides excellent learning opportunities and changing weather patterns for our students all season long.