Welcome to San Juan Yachting
We don't try to be the biggest...but we passionately want to be the best
One of the most experienced, well-respected yachting schools in the Pacific Northwest and accredited by the Recreational Powerboat Association.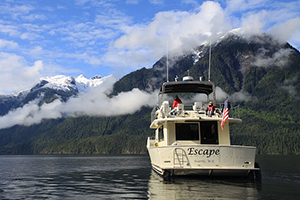 Cruise the San Juan Islands, Gulf Islands and beyond. With over 35 years experience, our passion is to provide the best bareboat charter yachting vacation possible. Guided flotillas too!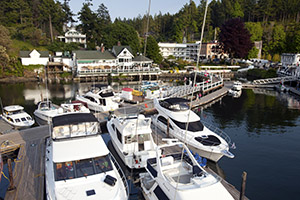 Our brokers have logged a lot of sea time. They understand boats, and value. Most of all, whether you are a seller or a buyer, they deliver.
Looking for San Juan Sailing? Click Here